AMSPDC Statement on Racial Injustice
Dear Colleagues:
AMSPDC reaches out to all of you during our present time of recognition of the long-standing inequity and racism in our country. The senseless killing of George Floyd and many other African Americans is unacceptable, and we send our condolences to their families.  As leaders of Pediatric Departments in Academic institutions we are well placed to speak out and address racism and bias in medicine that affects the well being and health outcomes of the children we serve.  This is one of those times in history where we can take a stand, work together and make a difference that can affect change in our profession and beyond.  We challenge you to stand up, take notice of the tragedy and pain so many in our community have lived with for hundreds of years and take active steps to introduce anti-racist policies and goals that can lead to a Nation where the color of a child's skin does not dictate their health status and well being for a lifetime.  We speak of diversity, equity and inclusion.  It is time to take active definitive steps to end the institutionalized racism that keeps our dream of equity from being realized.
Sincerely,
Sherin Devaskar, President
Leslie Walker-Harding, Diversity, Equity and Inclusion Committee Chair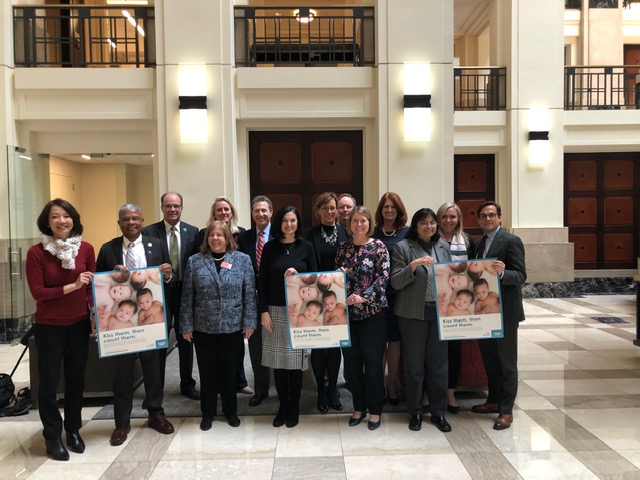 MISSION: To improve the health and wellbeing of all children through the development of a diverse and inclusive community of academic pediatric department chairs working collaboratively to advance departmental clinical, research, education, and advocacy missions while ensuring equity and anti-racist ideals.
VISION: AcademicPediatric Departments lead in care delivery, research, training, and advocacy that improves the health and wellbeing of children in their communities and throughout the world.
VALUES:
Integrity
We are professional and honest in our working relationships and strive for equity and fairness in our decision making. We honor our commitments and hold ourselves accountable to the highest ethical and performance standards.
Collaboration
We are committed to working together with each other, patient groups, and relevant professional organizations. We support a culture of participation and inclusion, including the formation of partnerships, and advocacy designed to influence public-policy and resource allocation decisions that impact children's health. We respect differences among our members and their organizations, recognizing they are part of our strength, and freely share ideas to inspire and learn from one another.
Compassion
We care about children and families and each other.
Innovation
We support an organizational culture that values change and innovation.
Leadership
As the leaders in academic pediatrics we model the values of our organization and help to develop the leaders of tomorrow.
Excellence
We pursue excellence in all our core missions: clinical care, research, education and advocacy.
Equity, Diversity, and Inclusion
We are committed to proactively engaging, understanding and addressing equity, diversity and inclusion.
AMSPDC Education Committee Spotlight